Oh, hi there.
I totally kind of forgot that I had this. I hope you've all been well!
4 tags
4 tags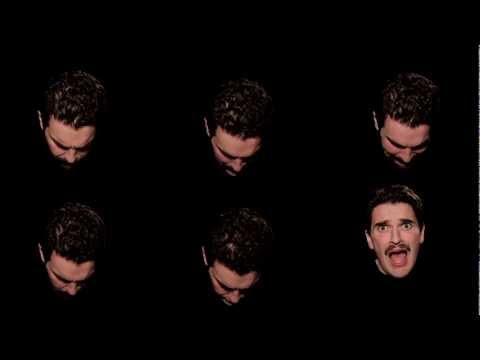 4 tags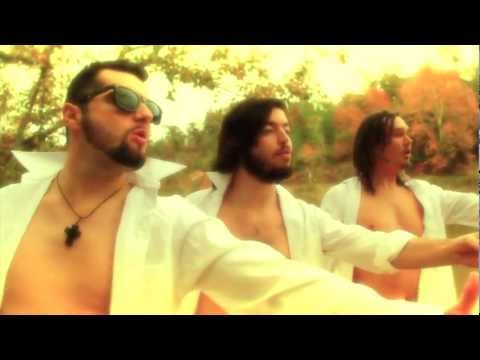 1 tag
4 tags
"Zardoz speaks to you, His chosen ones. You have been raised up from Brutality,..."
– Zardoz (1974)
4 tags
7 tags
NFG and KDev playing different stages at the same...
Couldn't make up my mind as to which one I wanted to go to more… decided on both. Bought my tickets the other day. Excitedddddd. :) … I'm gonna be so tired of running up and down the stairs all night, but it's gonna be worth it, I'm sure.
3 tags
1 tag
3 tags
1 tag
4 tags
3 tags
1 tag
1 tag
I'm in a waiting room listening to crazy cat...
… and unwillingly learning more about how to take care of large quantities of cats.
3 tags
1 tag
I want to write... (or type, rather)
but alas, I have nothing to write about… Though, I'm not sure if I actually want to write or if I just want to hear the clacking of my fingers typing on my keyboard. My sweet laptop… I know I haven't treated you well, but you know that I love you so. The keyboard on any other computer is just never as good… the typing never flows as well. I have to actually look at...
3 tags
1 tag
1 tag
1 tag
2 tags
1 tag
3 tags
1 tag
"But I think it's very healthy to spend time alone. You need to know how to be..."
– Olivia Wilde (via arabellarose)
3 tags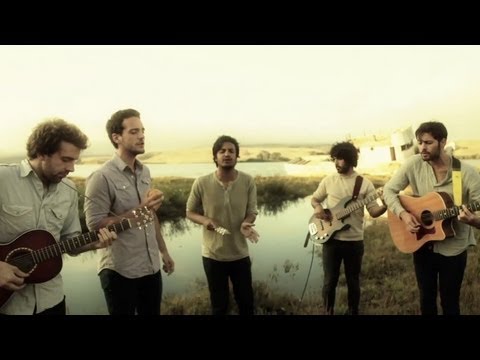 2 tags
3 tags
All conversations should start with bacon.
thuybee 12:34 am     bacon Chris 12:35 am     now ur just being a tease     remember when you werent salty and delicious? thuybee 12:37 am     but then i was cured!     heh heh…
4 tags
2 tags
2 tags
3 tags
thefuckwouldisaywhatfor: I'd like to engage in...
2 tags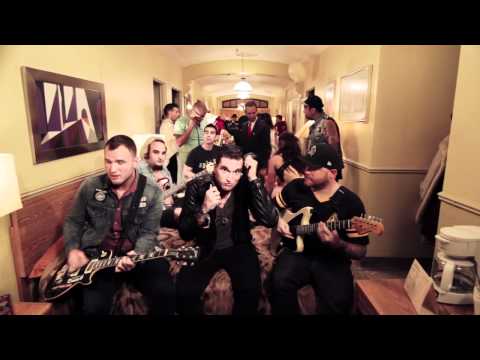 2 tags
1 tag